---
Below are some of our favorite photos of Mark in action. If you would like to submit a photo of Mark to be considered for being an addition to this site, please do so through the Contact Us page.
California Shakespeare Company
Following are pictures from Mark's performances with the California Shakespeare Company in 1993,1994,1995,2010,2012. Forward to the pictures from artistic director Bill Fisher.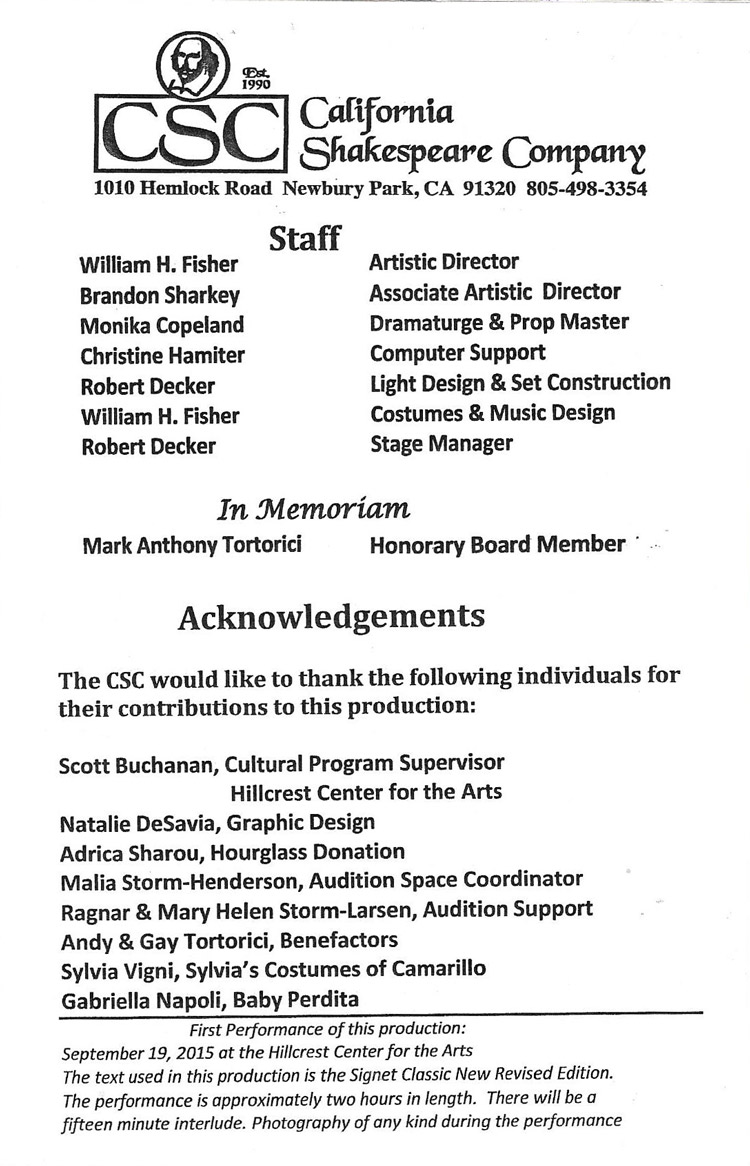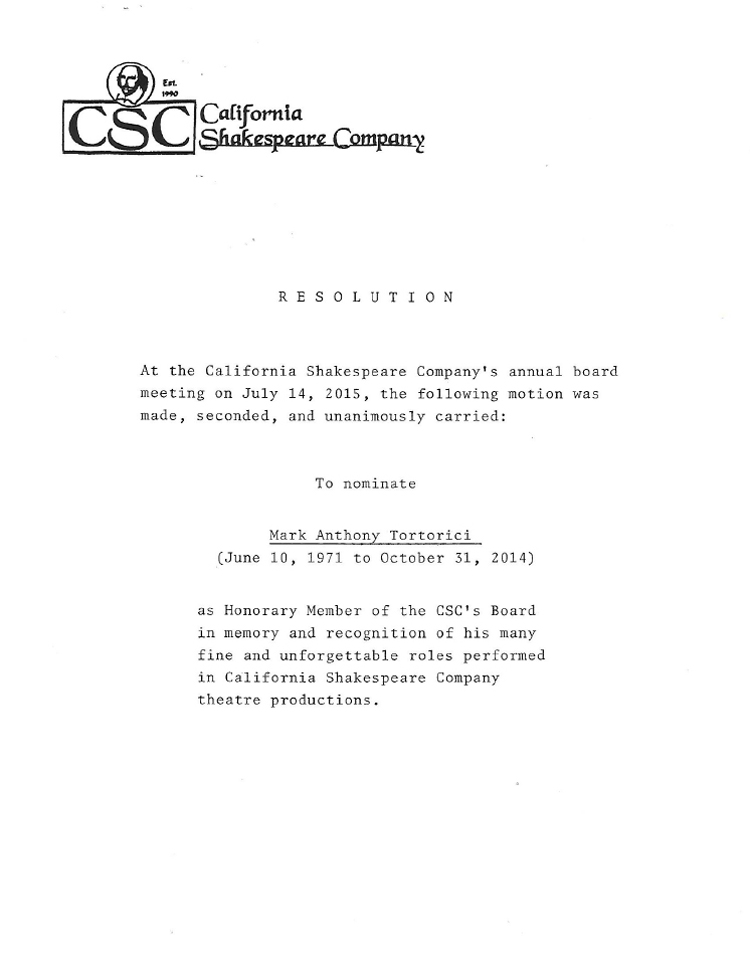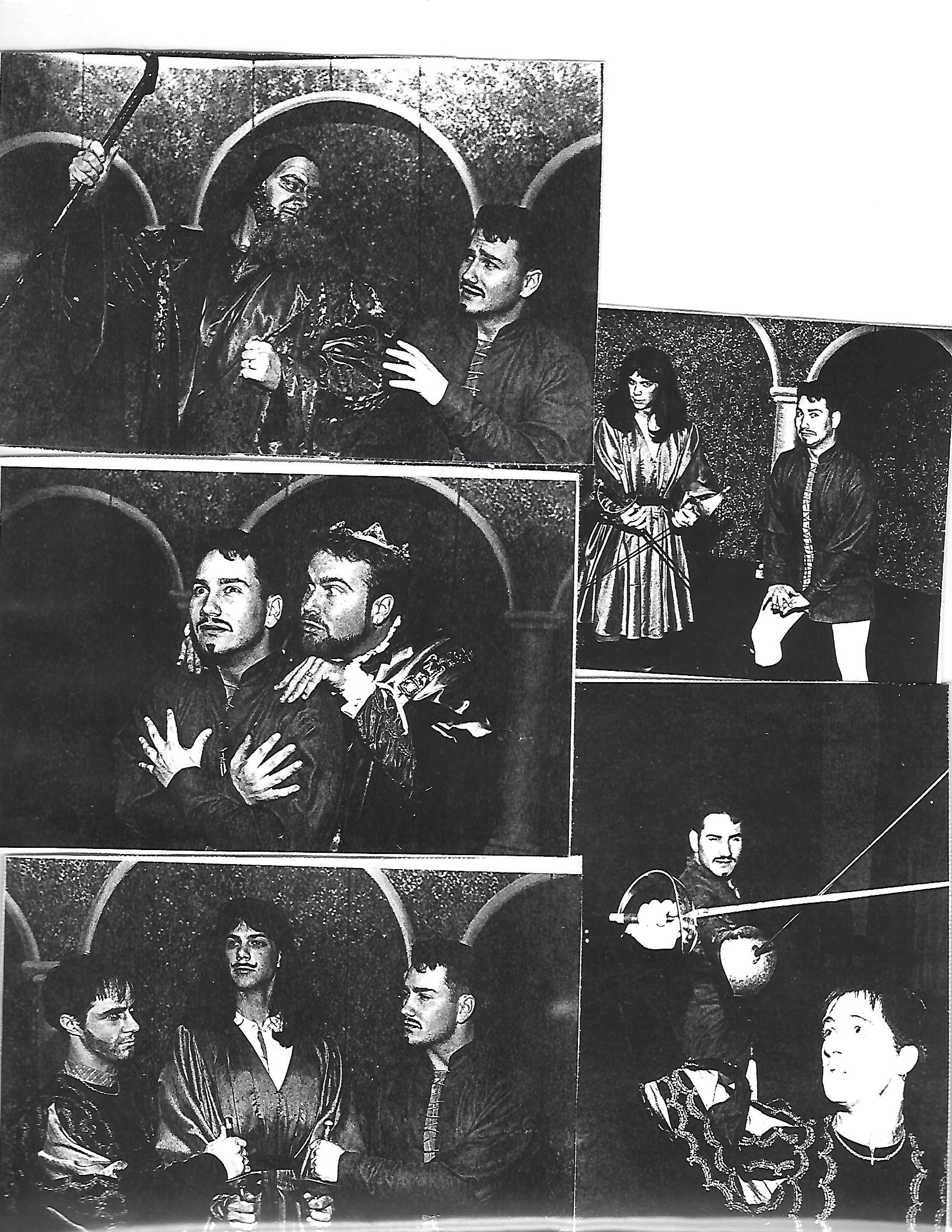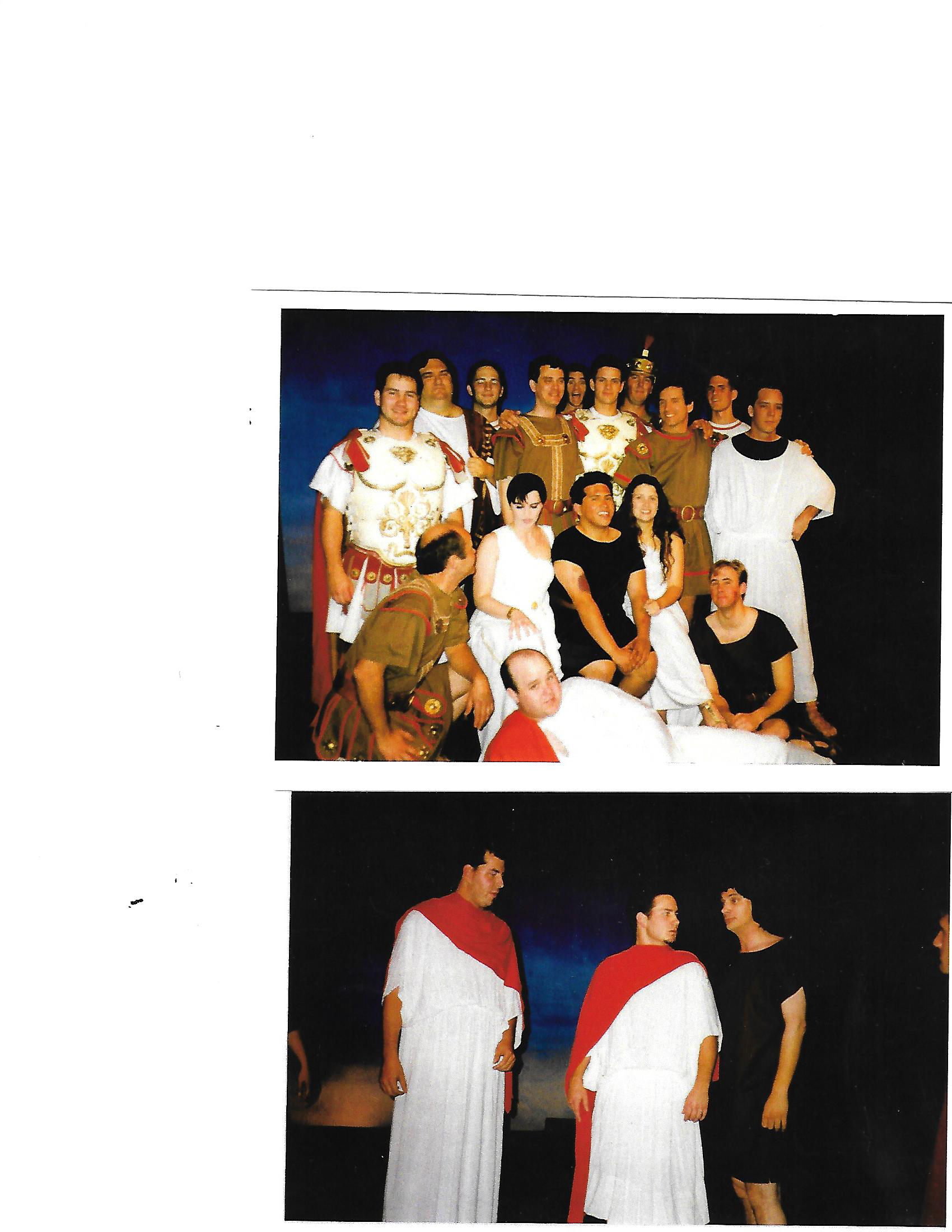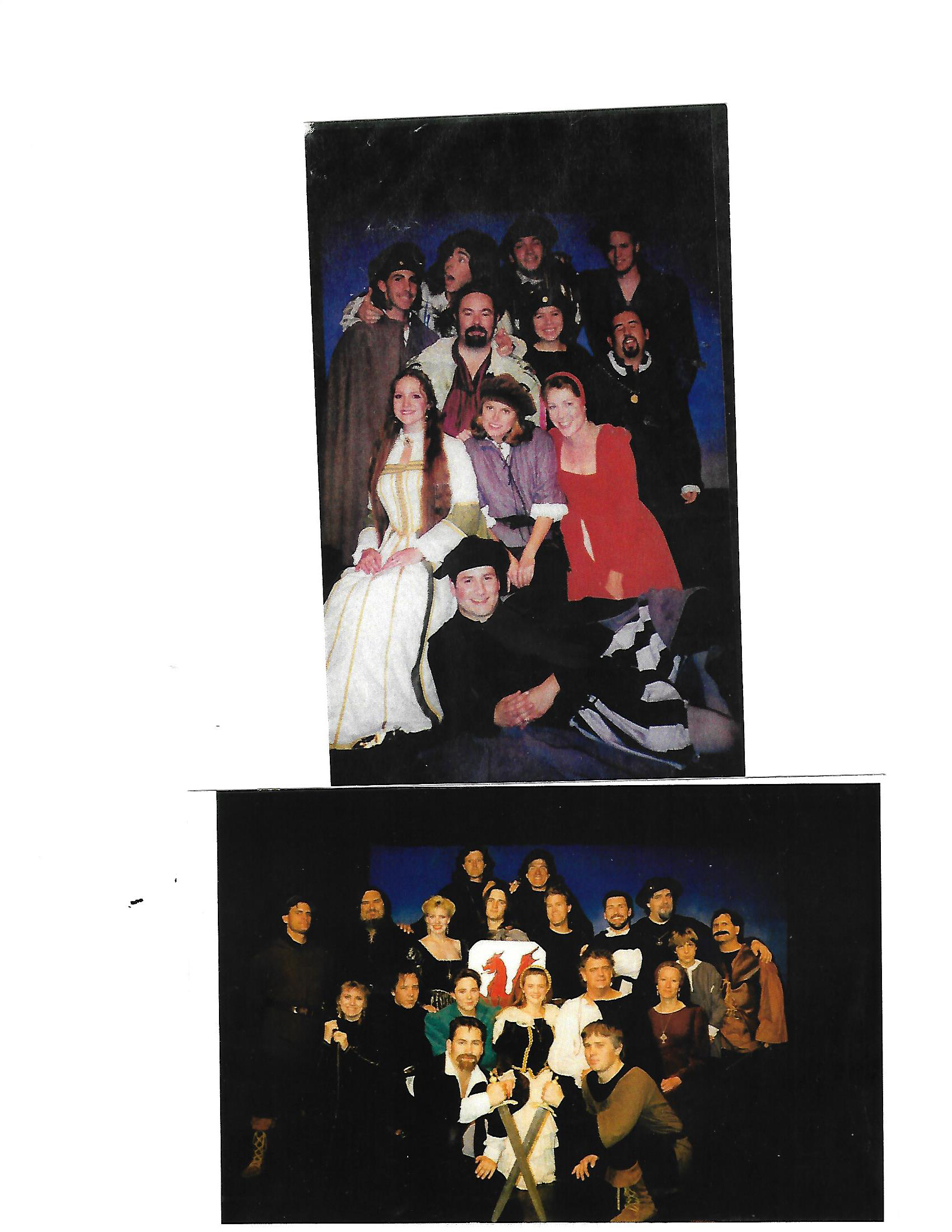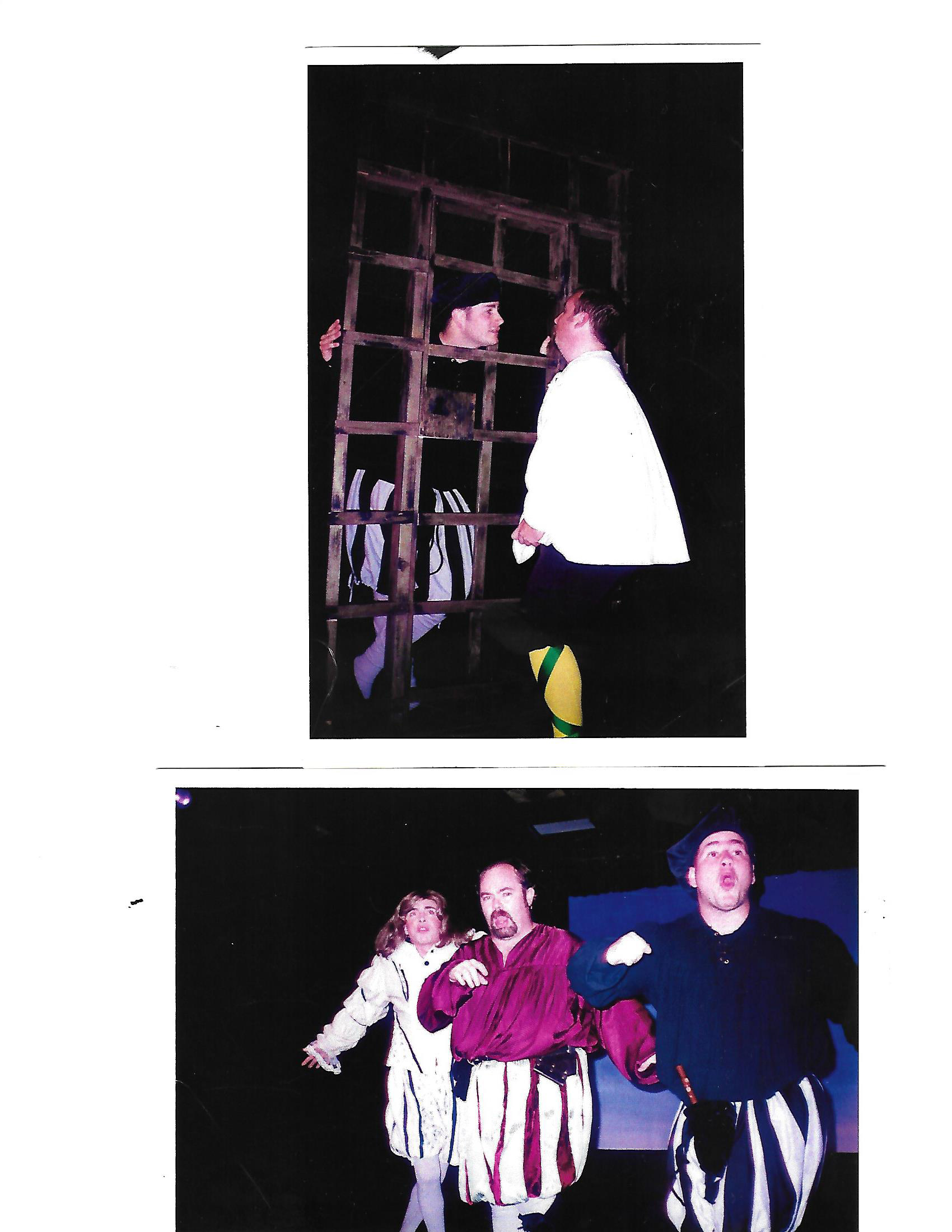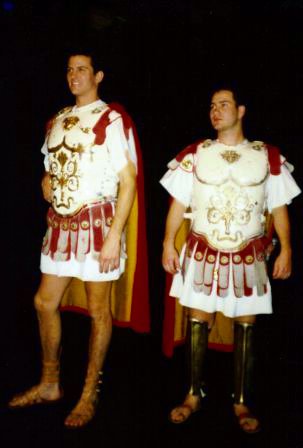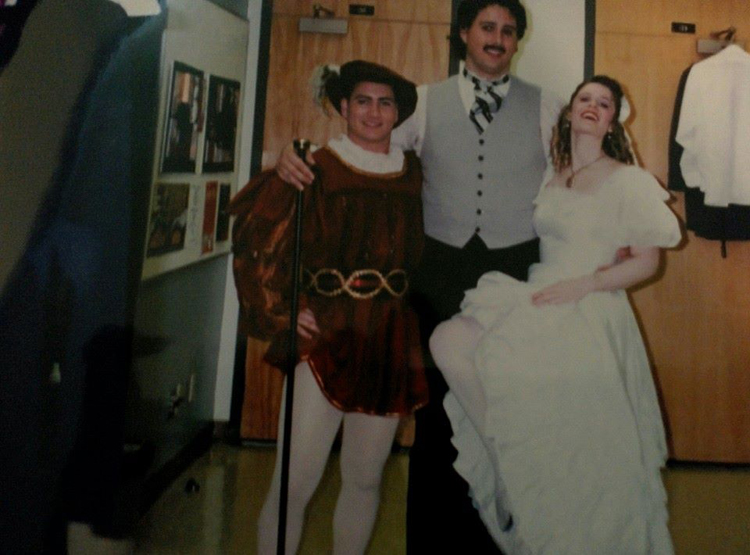 Misc. Theater Performances